CICU-YBLF-Members
CICU is registered as a non-profit making society. It was registered/established in the year 1968 under the Indian Trade Union Act- 1926 and also under Registration of Society Act-I. The Chamber is regional organization, autonomous and controlled by its members and is completely non-political in its outlook and functions.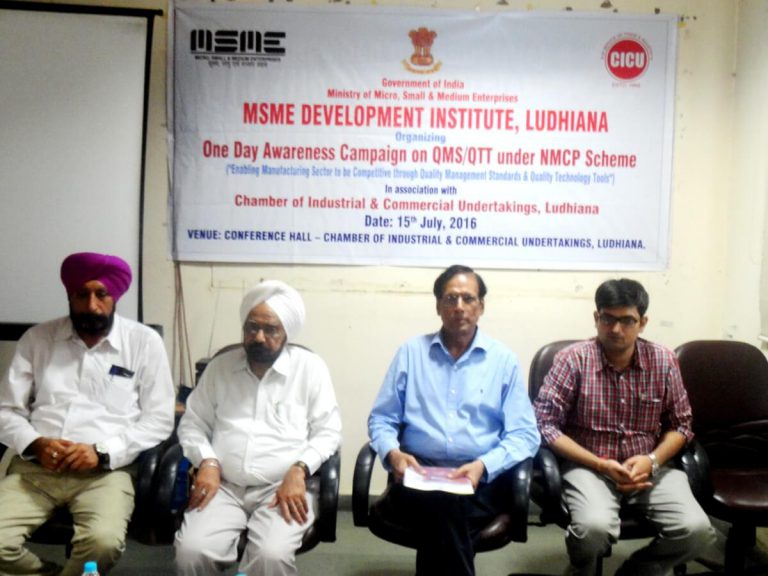 May 23, 2018
Experts from ShopClues conducted training sessions on 'Creating and Running an Online Retail Business' with 500 MSMEs, The ShopClues Team...
Read More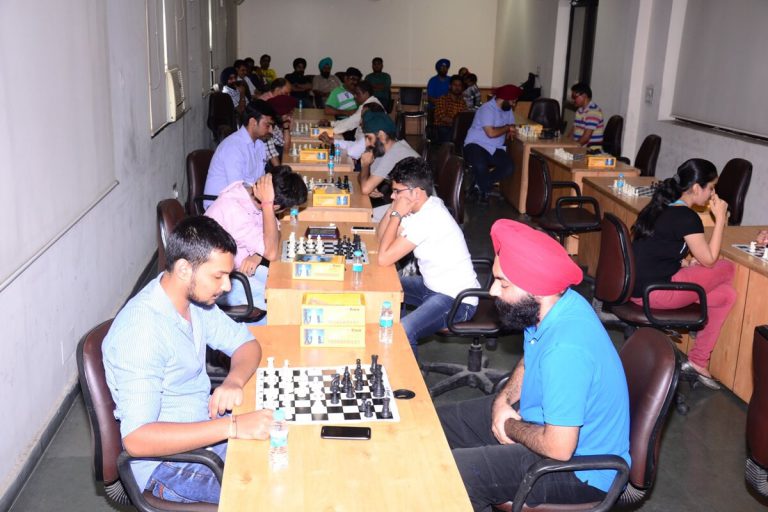 May 23, 2018
One Day Workshop on "Internal Auditor's Training on ISO 9001 : 2015 was organized by Chamber of Industrial & Commercial...
Read More